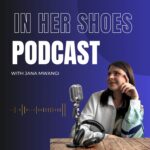 Listen to the 1st Episode of POSEIDON podcast that talks about journey of POSEIDON female scientists. In the first episode, you can take a walk in the shoes of a real role model – Anna Lena Schall-Giesecke an initial female coordinator of POSEIDON. Anna is a well-known woman in the field of nanotechnology, a mother of two, a professor of Semiconductor Technology at the University of Duisburg-Essen, and a group leader at Fraunhofer-Institute for Microelectronic Circuits and Systems. Find out about her early fascination for digging deep to look for answers, the supporting role of her parents and of her partner, and the lack of role models in terms of women that are both dedicated to family and science.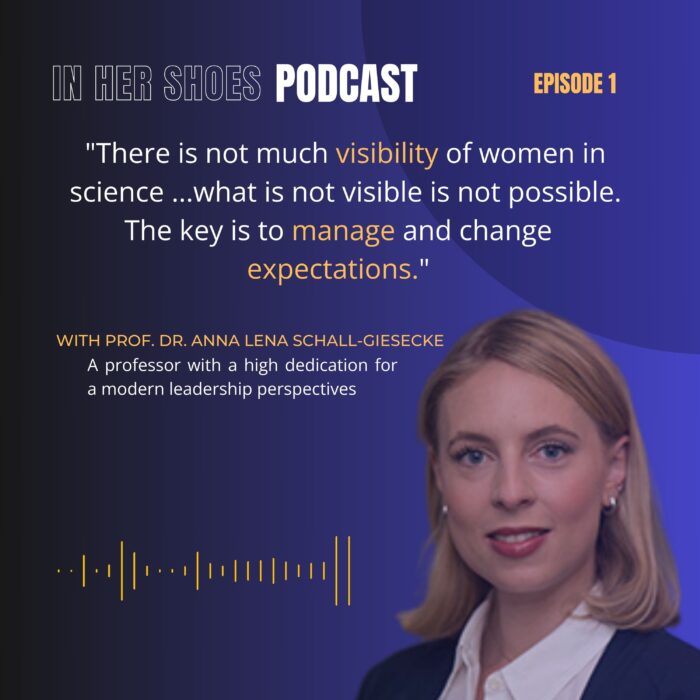 Content Highlights in minutes
01:15 #WomenInScience
02:20 Anna's journey – the decision to become a #scientist (Link to a book that inspired her)
06:03 Anna's educational journey up to now
11:55 How is Anna managing multiple roles while being a #mum of two
14:06 Anna's #leadership style
15:40 Underrepresentation of #WomenInScience
17:23 How to close a #GenderGap?

22:52 POSEIDON nanophotonics project journey
25:00 Successful #EUprojects – AMIRES can help
25:48 3️⃣ Advices for #FemaleScientists
❗ "In Her Shoes" podcast, uncovers the journey and life of women in science 👩‍🔬 and it is hosted by Jana Mwangi.